WOW!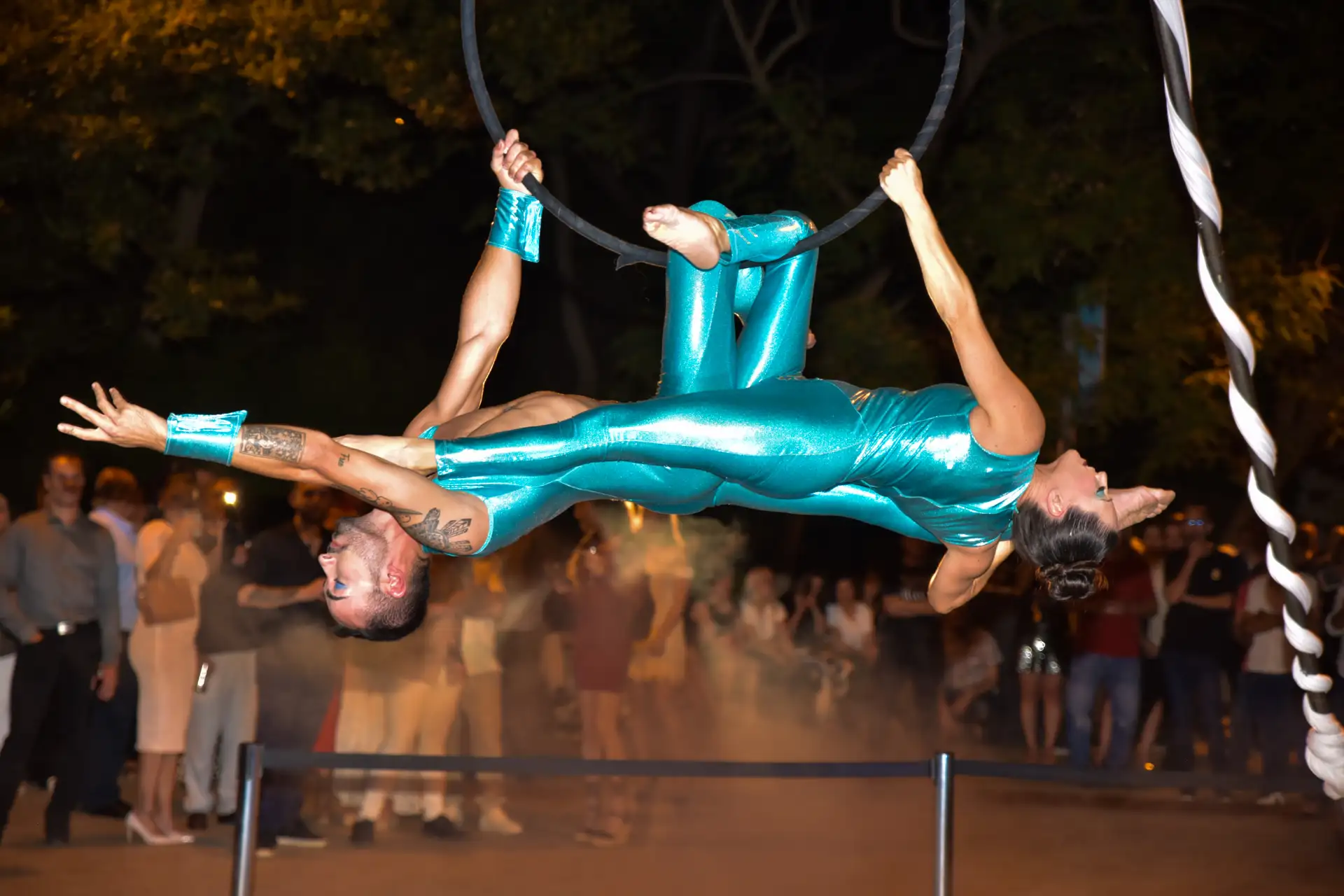 WOW!
¡Let the show begin!
Impress your guests by offering a unique proposition at your event.
We tailor each experience to make them exceptional and unparalleled. Share your ideas with us, and we'll work together to bring them to life!
The most exclusive and astonishing experiences to generate the sought-after reaction in your events: WOW!
Discover More Activities