Team Building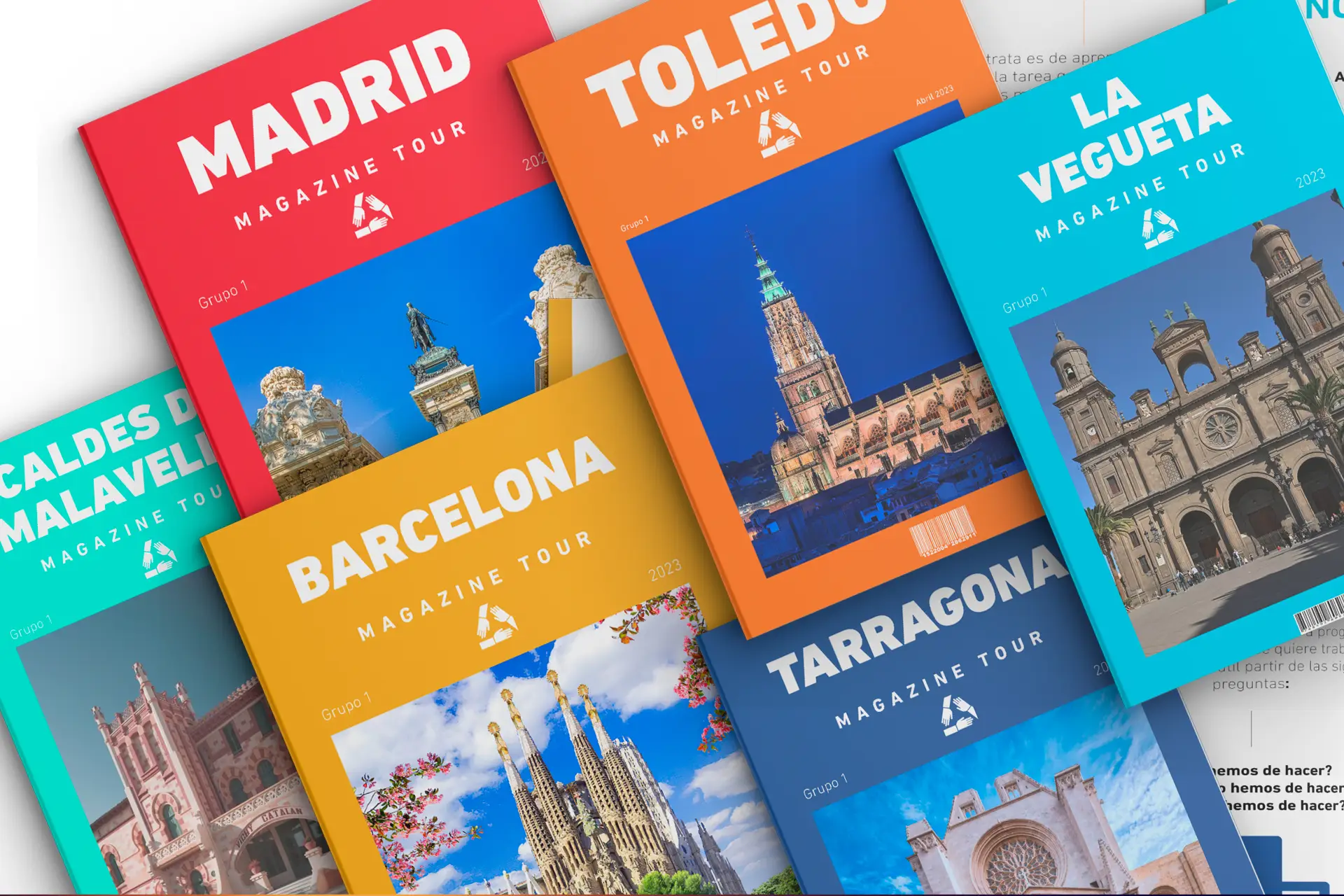 Move around anywhere.
Discover your current location.
A unique way to explore any destination. We provide a range of urban and mountain experiences to dynamically uncover the most iconic spots in a location. Enjoy the thrill of teamwork, break the routine, and have fun with our distinctive and customizable activities.
Cooking Contests and Workshops.
Ignite the stoves and indulge in an exciting cooking activity!
Embark on a culinary adventure and discover the joy of cooking with your colleagues through our culinary experiences.
Workshops, contests, challenges, unique dishes, traditional plates, both national and international... Fascinating results where every minute counts.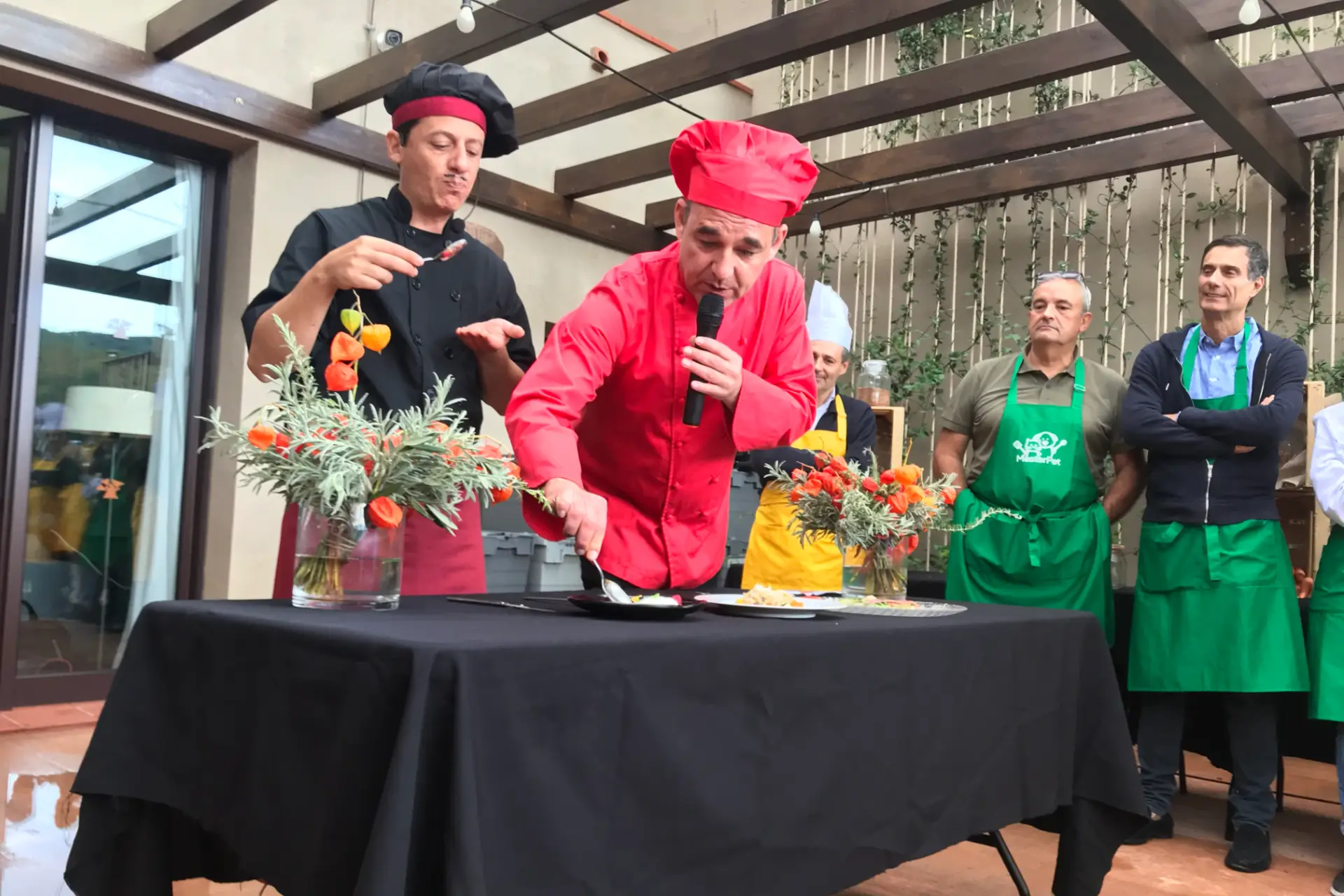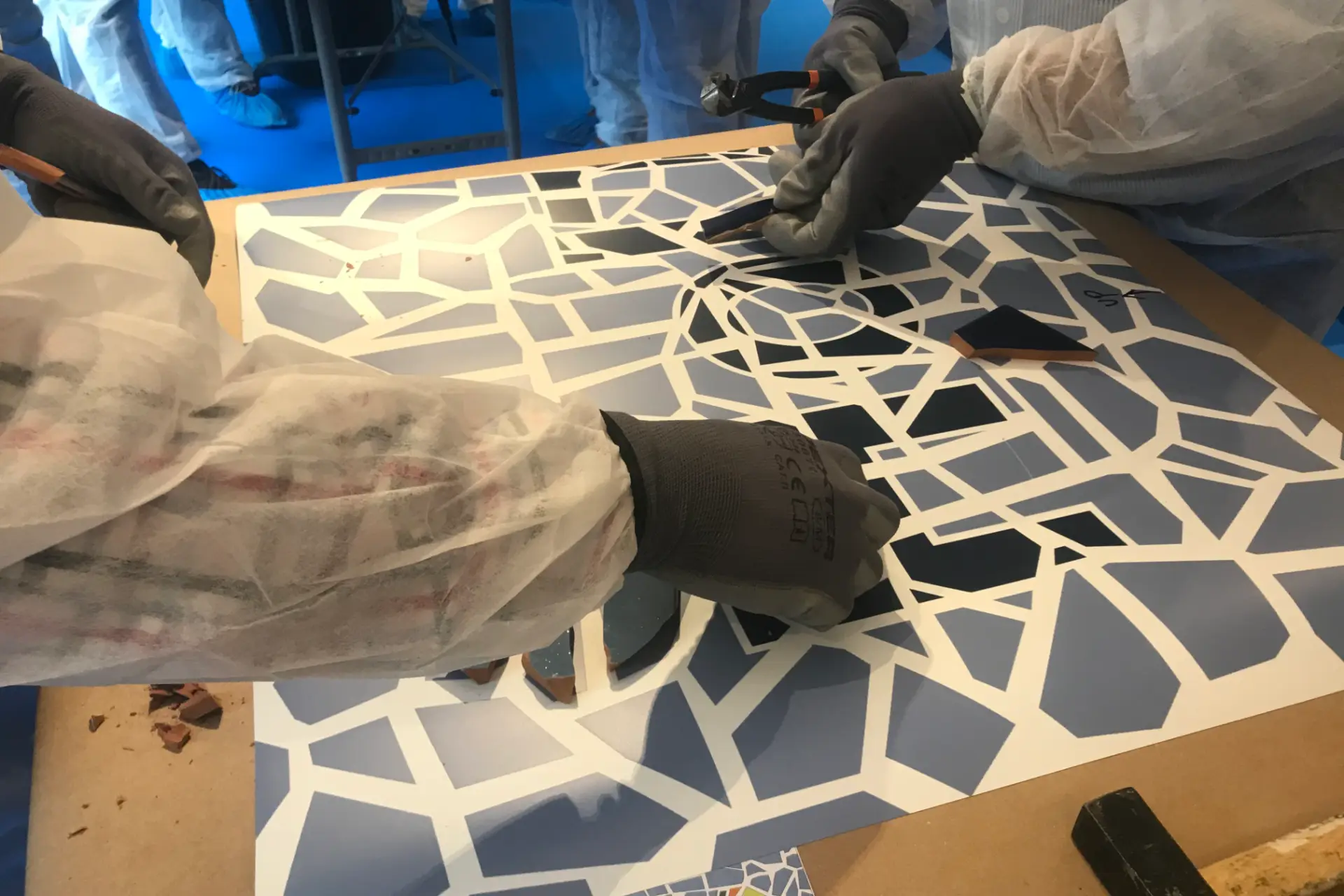 Building Activities
Teamwork
Construction activities that demand effort and concentration from individuals and all participants. In our construction Team Building activities, we will uncover how far we can go when working together. An activity that reinforces cooperation, self-improvement, leadership, and communication. Each participant will take on one or multiple roles within the activities
Contests
Go for it!
In our contests, each team will push their knowledge, skills, and creativity to the limit in order to win.
Share your idea with us, and we'll create a tailor-made contest: musical, commercial shoot, rock bands, knowledge quizzes, company contests, and many more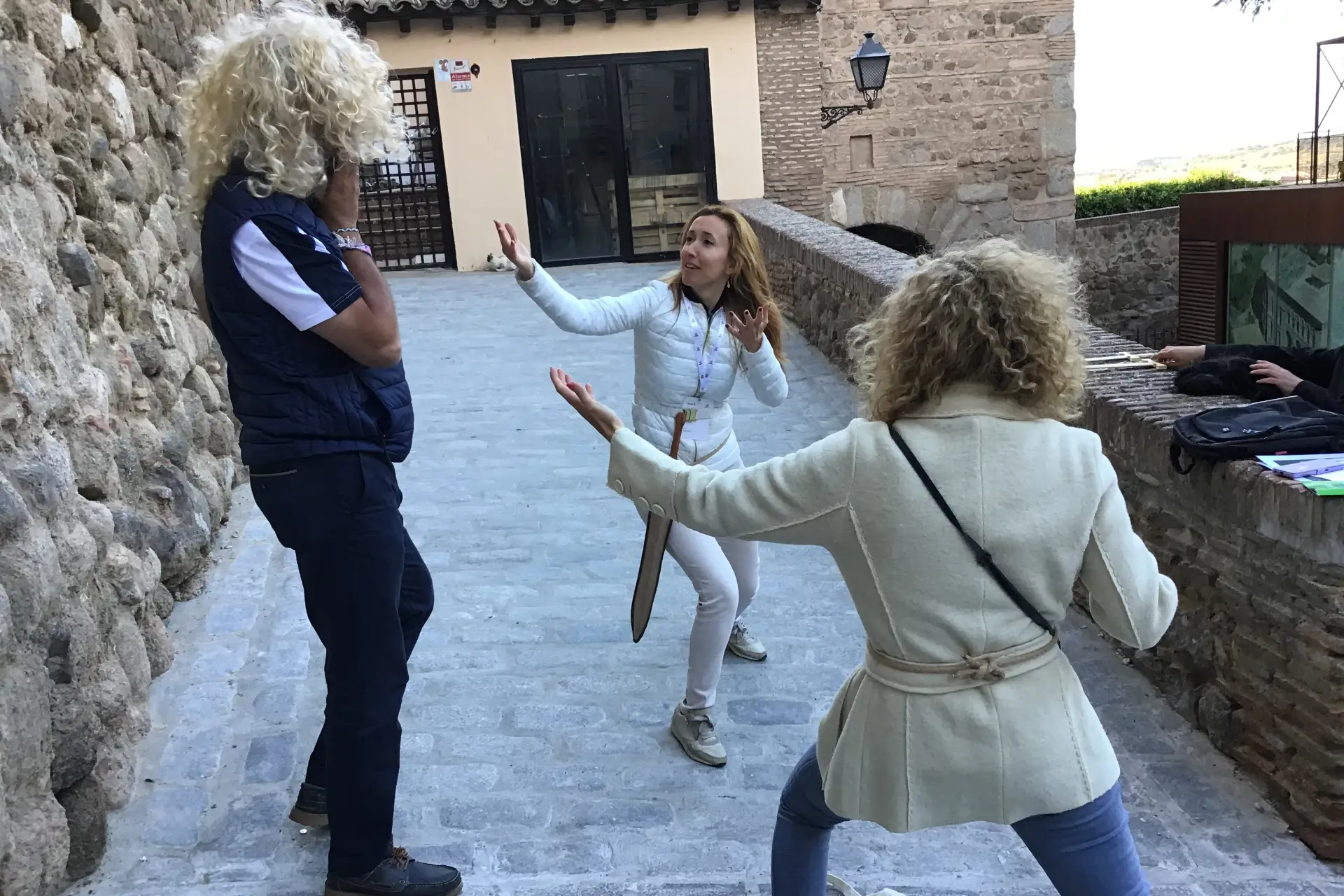 Discover More Activities